Photo: Wilmington University
The Wilmington University baseball team has now won their fourth straight game to start the season as the team crushed the Nyack College Warriors 14-2 on Tuesday.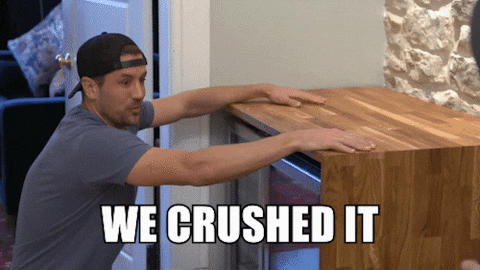 The RBIs in the game came from senior center fielder Dom Fiorentino (1), redshirt junior right fielder Quintin Ivy (1), freshman first baseman JJ Killen (3), freshman third baseman Shawn Haut (3), sophomore left fielder Nic Hertzfeld (3), and freshman left fielder CJ Deery (1).
Eight Wildcats had runs in the win, which were Fiorentino (2), redshirt sophomore catcher Brock Nowell (2), redshirt freshman catcher Brett Brooks (1), Ivy (1), redshirt senior designated hitter Dan Hyatt (2), Killen (3), Hertzfeld (1), and freshman shortstop Matt Warrington (1).
The Wilmington hitters gained ten hits in the win, which were Fiorentino (1), Nowell (1), Brooks (1), Ivy (1), Hyatt (1), Killen (2), Haut (1), and Hertzfeld (2).
Fiorentino, Ivy, and Warrington each stole a base in the win.
On the pitching side, redshirt sophomore pitcher Kyle Maxwell went 4.2 innings, gave up three hits, two runs, two earned runs, four walks, seven strikeouts, and earned the win.
Freshman pitcher Xander Emberger would come in for Maxwell as he went 1.1 innings, gave up two walks and three strikeouts.
Freshman pitcher Justin Barcoski would finish out the game, as he went one inning, gave up one hit and one strikeout.
Lets get into the full game: click below for the full recap.