Photo: Chris Larson
The Delaware State University's baseball team went into the 11th inning on Thursday to pull out a 5-2 win over the Norfolk State University Spartans.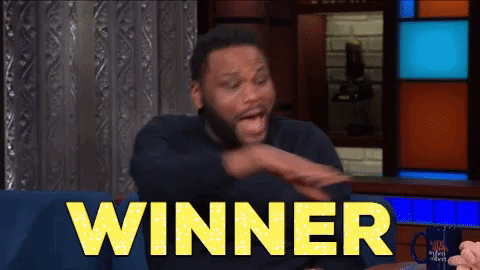 The RBIs in the game came from second baseman John Weglarz (2), third baseman Trey Paige (1), first baseman Krew Bouldin (1), and left fielder Brady Daniels (1).
Five Hornets had runs in the win, which were Daniels (1), shortstop Miguel Rivera (1), outfielder Arthur Burrell (1), center fielder Mark Herron (1), and right fielder Tripp Kimmel (1).
The Delaware State hitters gained 11 hits in the win, which were designated hitter Cole Garey (4), Daniels (3), Weglarz (3), Paige (2), and Rivera (1).
On the pitching side, Cole Bates went nine innings, gave up six hits, two runs, one earned run, and five strikeouts.
Ethan Edelson came in for Bates in the 10th inning as he went one inning, gave up one hit, one walk, one strikeout, and earned the win.
Chandler Fitzgerald would pitch the 11th inning as he went one inning, hit one batter, and earned the save.
Lets get into the full game: click below for the full recap.