Photo: DSU athletics
The Delaware State University's football team spring season kicked off on Saturday as the team defeated the Howard University Bison 17-10.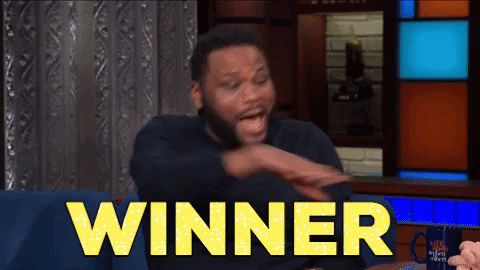 The offensive standout in the game for the Hornets was redshirt sophomore quarterback Jared Lewis who rushed 62 yards on 19 attempts and scored one touchdown.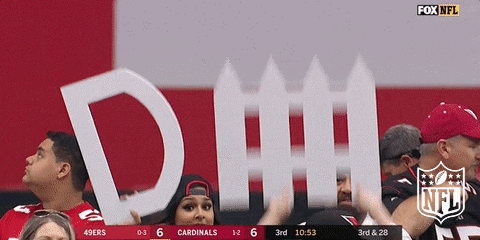 On the Defensive side, the standouts for DSU were junior linebacker Olivier Muembi and sophomore defensive back Esaias Guthrie.
Muembi led the team in total tackles with six.
Guthrie had five tackles and returned an interception for a touchdown.
Let's get into all four quarters: click below for the full recap.